Quick! BUY NOW!
If you have been waiting to buy, wait no longer. Interest rates that had risen several times since the November 2016 elections dropped to the same rate as the week following the election.
In other words - BUY NOW!!
Prices on existing homes and new homes have been increasing. When you buy now, you are maximizing how far your dollar will stretch!
Call me! 919-455-8265. I can help you find the home of your dreams.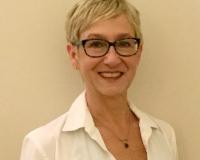 A native of North Carolina, Cary grew up in the Triad and has spent most of her adult life in the Triangle. When Cary and her husband returned to NC in 1999, they decided to call Cary NC home. Since....