No matter your observance, and there are a tremendous number of observances, this time of year makes all of us think about our family, our future, and our past.
I wish everyone a healthy and happy holiday season and a prosperous 2017!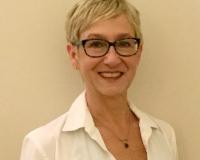 A native of North Carolina, Cary grew up in the Triad and has spent most of her adult life in the Triangle. When Cary and her husband returned to NC in 1999, they decided to call Cary NC home. Since....